#SamFam T-shirt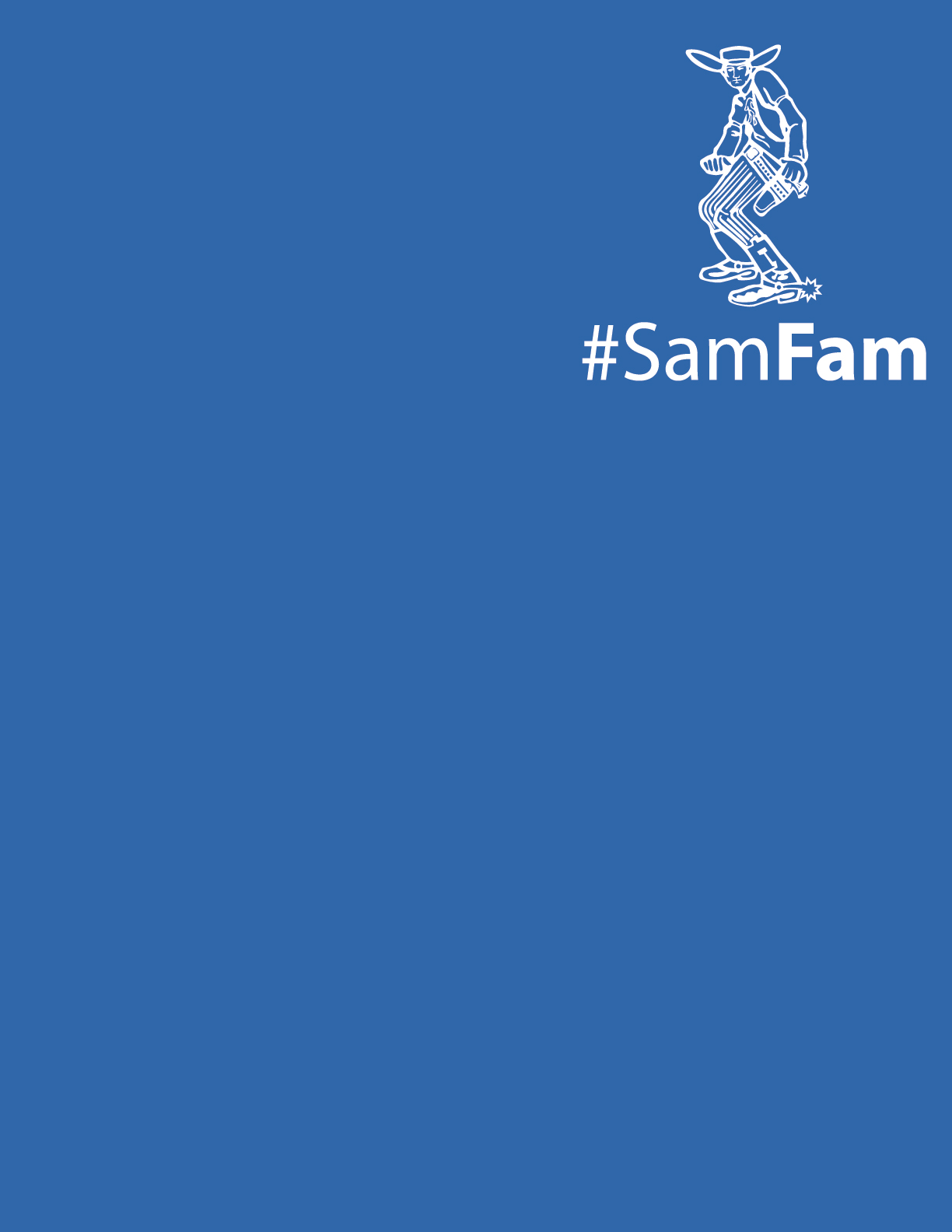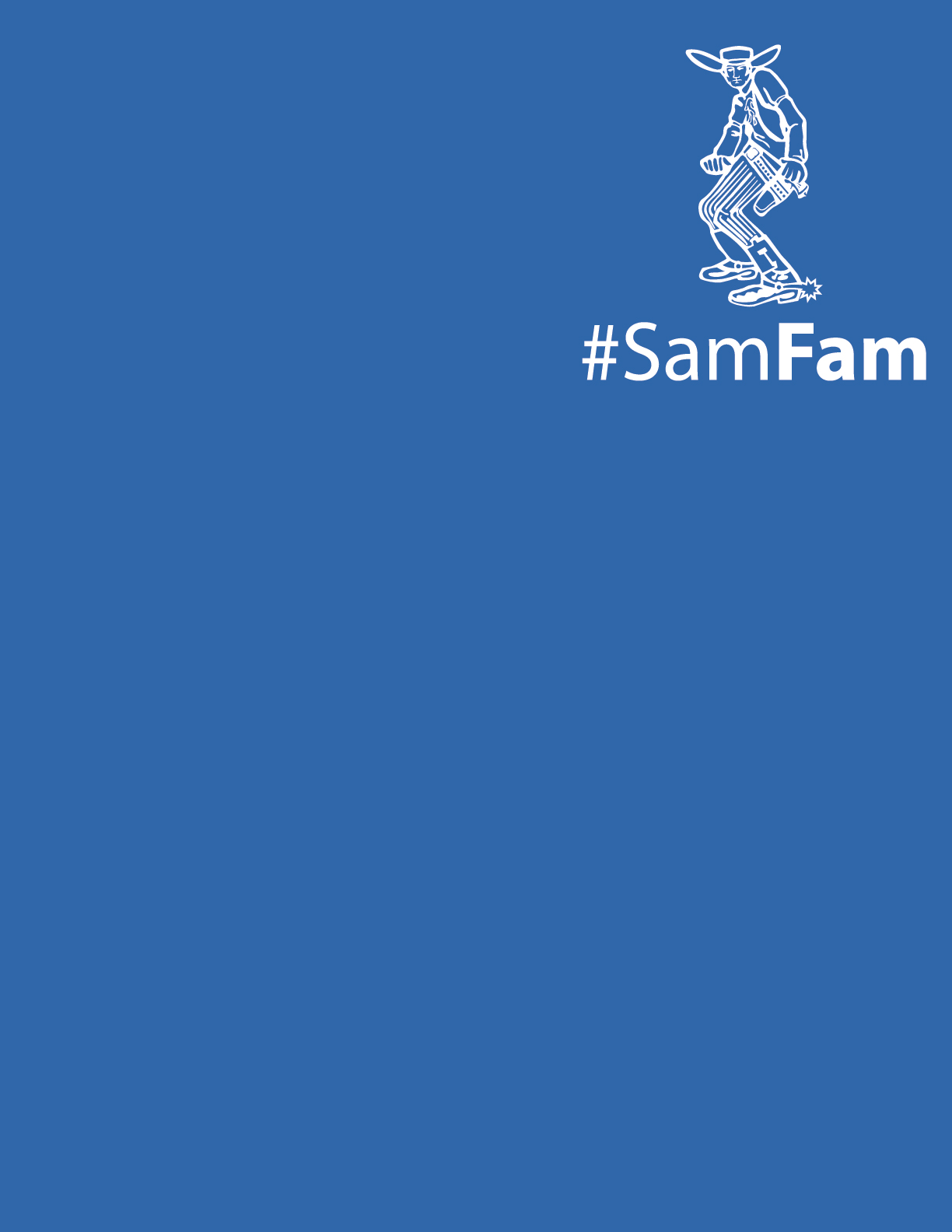 #SamFam T-shirt
Ready to join the #SamFam? Inspired by the diversity of our student body and their brilliant multilingual welcome at 2018's graduation commencement, our new spirit shirt features the Long Tall Texan and #SamFam hashtag on the front, left chest area (2nd photo shown), and the 1st image seen here shows off the back of the shirt. We are Texans. We are Family.
Wear yours proudly and tag us on social media @shhsalumni #SamFam


To pick up in person at the next meeting, enter discount code MEETINGPICKUP at checkout.